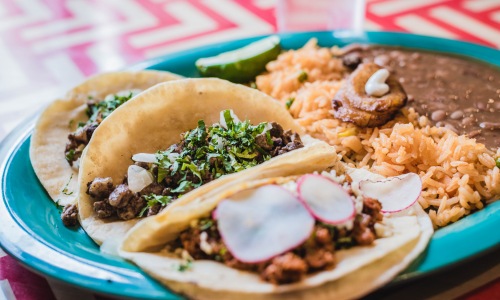 The 5 Best Tacos Restaurants in Milton WA
Tacos Galore: Discover the Best Taco Restaurants in Milton, WA
Craving tacos in Milton, WA? Explore our guide to the top taco restaurants in town, from authentic favorites to innovative creations. Don't miss Taco Time's Northwest-inspired flavors, Taqueria La Fondita's vegan-friendly options, and the mouthwatering fish tacos at El Burrito Express. Satisfy your taco cravings in Milton today!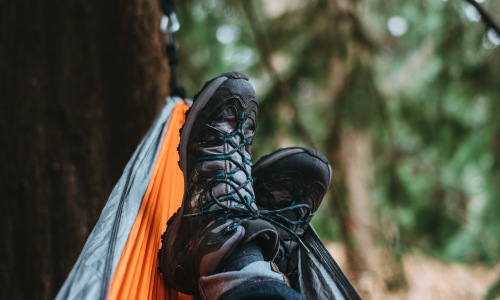 Soak in Some Nature While Staying Close to Home: A Guide to the Milton Outdoors
A Guide to the Milton, WA Outdoors: Hiking Trails, Parks, and Dog-Friendly Fun!
Discover the best hiking trails near Milton, WA, explore scenic parks, and find dog-friendly options for outdoor adventures. Get insider tips on hiking in Milton, WA, and discover parks and dog parks for outdoor fun in the Pacific Northwest.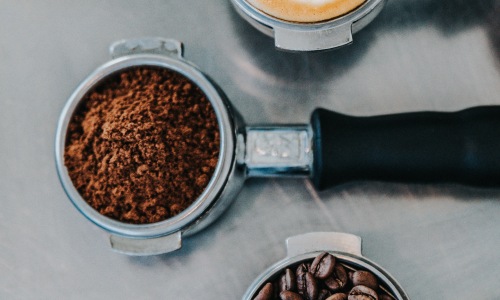 Best Coffee Spots in Milton WA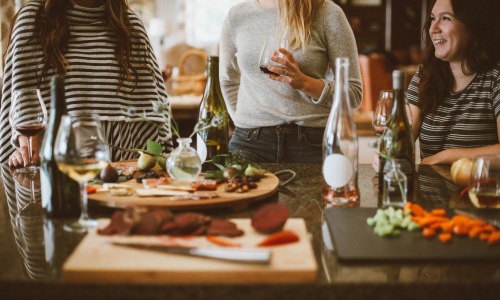 Decorating and Hosting at The Dock!
Take away the stress and worry of hosting parties and get-togethers with our guide to decor and grocery stores near your home at The Dock!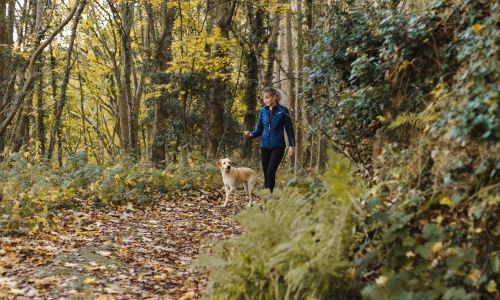 Your Guide to Living in Milton WA
Discover the Best Bars, Parks, and Things to Do in Milton, WA: A Comprehensive Guide
Explore the charming city of Milton, WA with our comprehensive guide featuring the best bars, parks, and activities to enjoy. From local favorites like the Milton Tavern and Triangle Park to nearby attractions like Mount Rainier National Park and Pacific Raceways, there's something for everyone in this small but vibrant city. Plan your trip now and discover the hidden gems of Milton.